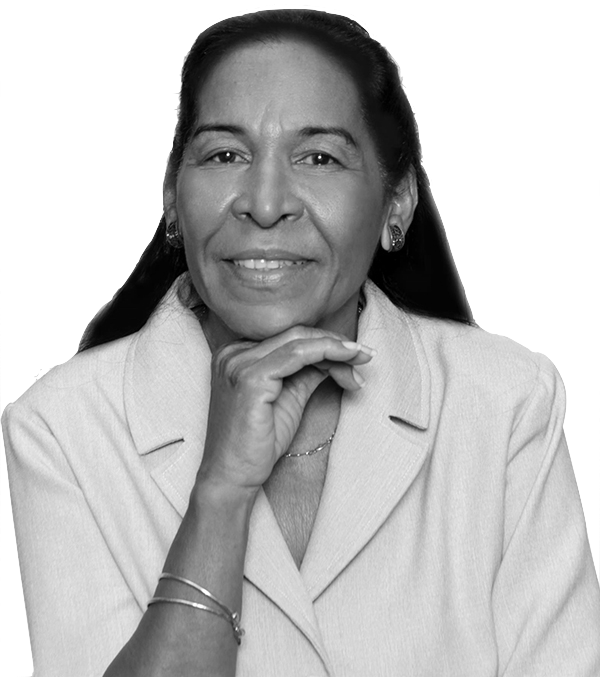 Director for Investment and Finance
Theresa Hinkson
About Theresa
With over 40 years of extensive experience in managing large accounts, administered throughout the entire Caribbean basin Theresa has held directorships in multinational project finance organisations, most notably the recent appointment as the Director of Finance at the Caribbean Regional Negotiating Machinery (RNM).
She has spearheaded the investment initiative of the Canadian International Development Agency (CIDA), overseeing a multi-million dollar Canadian investment fund, used for development projects in the Caribbean region. Theresa is a Canadian/Saint Lucian and is very passionate about her projects which have brought direct inward investment channels from Canada into Saint Lucia and the wider Caribbean.
Education & Experience
Senior Managerial positions at Price Water House, and KPMG, throughout her long and illustrious career as a chartered accountant

One of the most experienced accountants in Saint Lucia

Brings a wealth of knowledge and expertise, to the company's project finance department.
Expertise
Financial services

Auditing

Investments

Tax Advisory