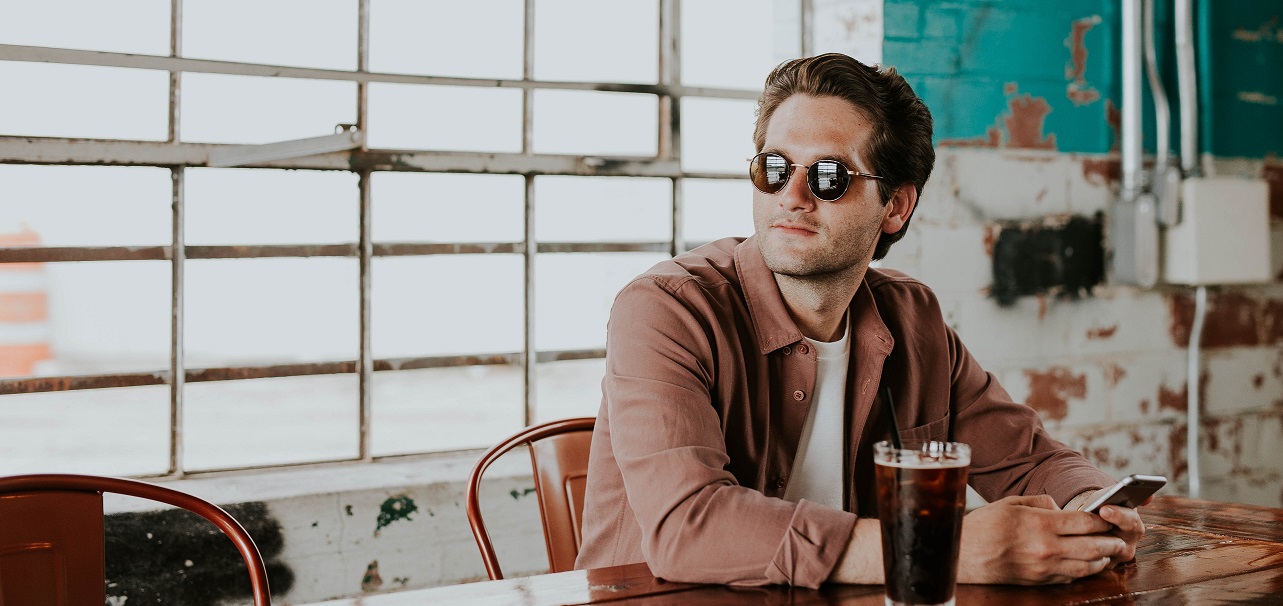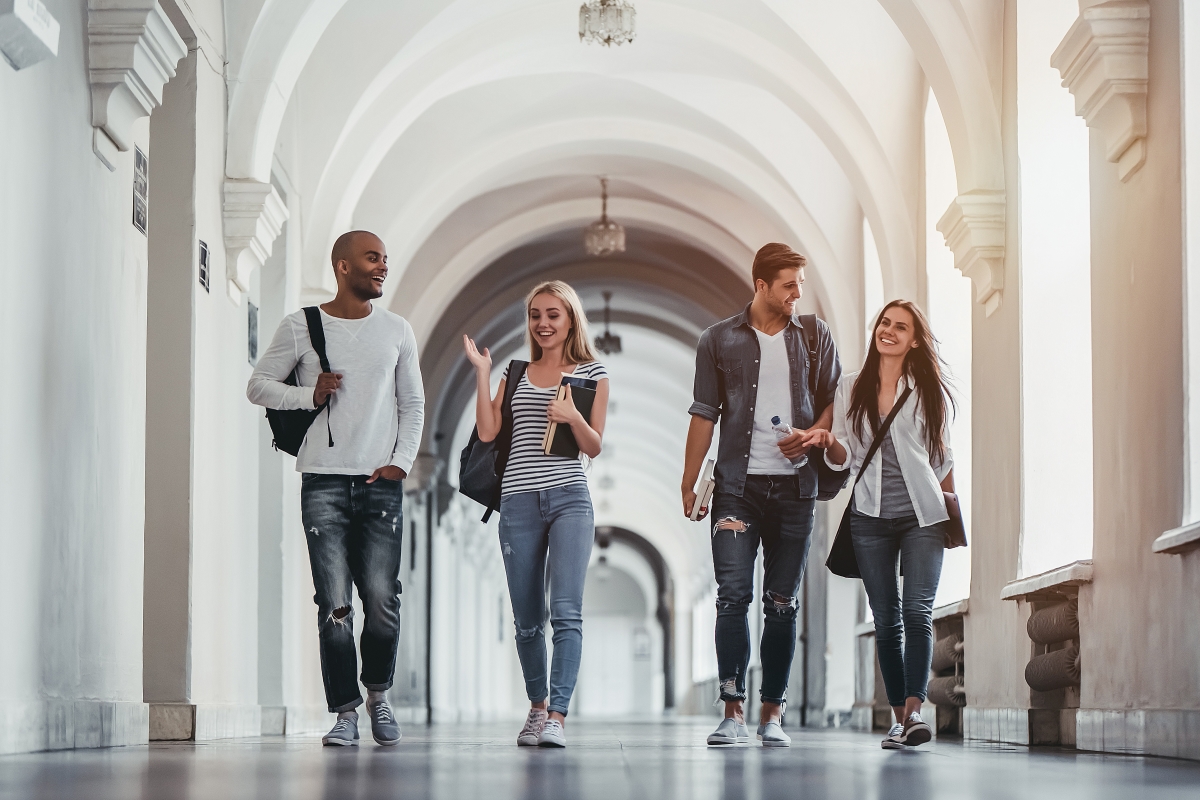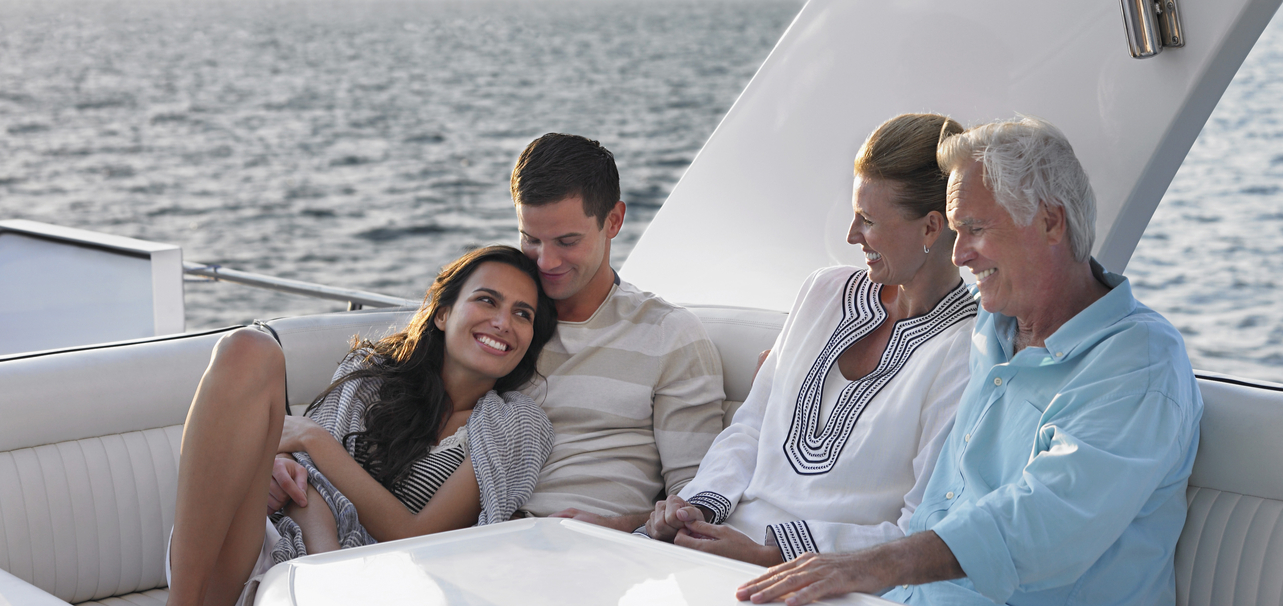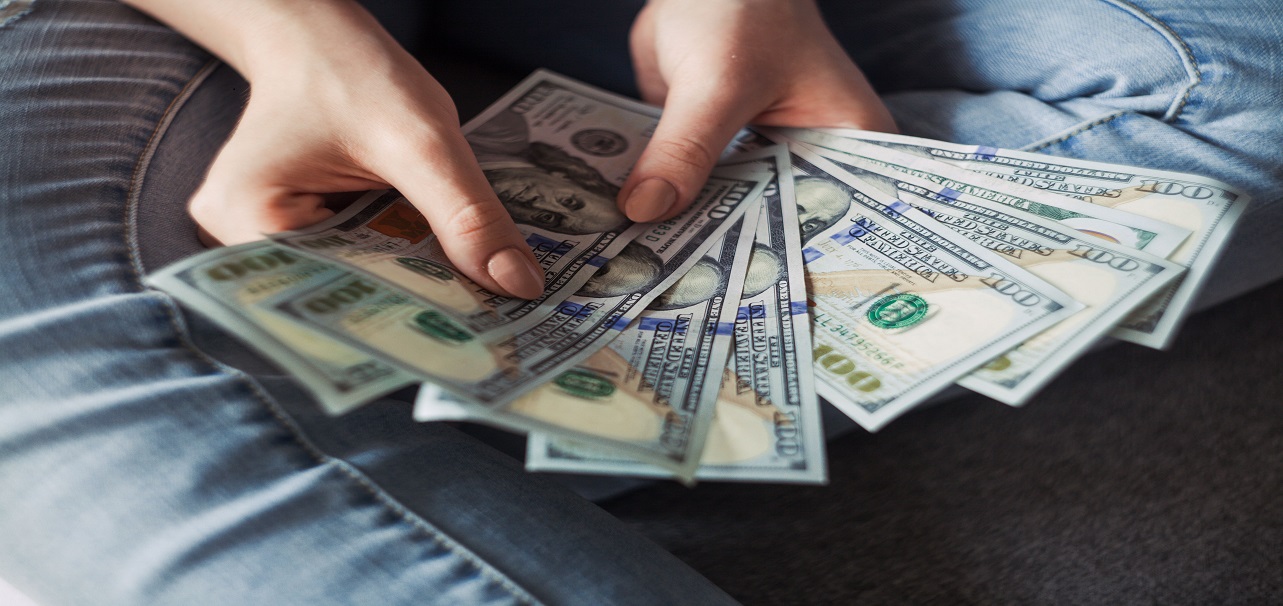 Citizenship by Investment Programmes
Alternative residence and citizenship paves the way for High Net-Worth Individuals to become Global Citizens by Investment. It provides the opportunities for Individuals or families to gain second or third passport whilst enjoying the benefits of the country of residence similar to its residents. At Sterling Citizenship we believe that you deserve access to better opportunities, greater mobility and a safer future.
Invest in Antigua & Barbuda
Why choose Antigua & Barbuda?
"Antigua and Barbuda is the 9th largest country by size in the Caribbean and considered one the most beautiful places in the world. This Citizenship by Investment programme enables you and your family visa-free travel to more than 150 countries and is the 28th most powerful passport according to the passport index 2019."
Programme Highlights
Fast application processing within three to four months.

Inclusion of dependent children under 26 and dependent parents or grandparents over 65

No requirement to travel to Antigua & Barbuda during the application process and no interview, education or managerial experience required

Visa-free travel to more than 150 countries, including the Schengen zone, the UK, Hong Kong, Singapore and more

No tax on worldwide income
Invest in Saint Lucia
Why choose Saint Lucia?
"Saint Lucia is a beautiful island nation in the Caribbean with beautiful beaches. It offers the opportunity to invest through donation, real estate, through enterprise projects and government bonds. By offering visa free access to 146 countries, Saint Lucia has the 28th most powerful passport according to the passport index 2019.
The Saint Lucia passport allows you to travel to international hotspots which include EU, UK, Singapore and Hong Kong. Citizenship and passports are granted to the main applicant and family living with the applicant. Donation starts as low as US$ 100,000."
Programme Highlights
Passport is processed within three months.

Children under 25 are allowed as dependants

Parents over the age of 65 can be included with the primary applicant and qualify as dependents

Applicants are not required to be in the country physically or travel to St. Lucia during or after completion of the process.

Dual citizenship is permitted.

Live and Work remotely from a low risk COVID-19 Country
Our Services
"We help our clients through every step of the application process as you decide to apply for Citizenship in Saint Lucia. We offer advisory services on citizenship and residency requirements, guiding you through the legal requirements and using our technology to connect you with fast processing of your application. We operate under one principle, which is to ensure 100% success rates on all your applications for the CIP programme."
Our Partners